GSA & Contracts
Explore a variety of existing contracts below, and contact us with questions about how your organization can purchase high-density storage solutions from Datum. Our expert team is standing by to help you design, specify, customize and deliver the right storage solution for your specific needs.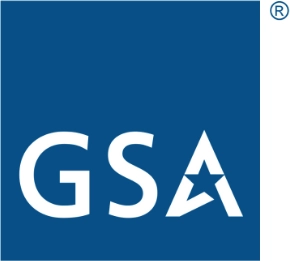 GOVERNMENT SERVICES ADMINISTRATION
The GSA's mission is to make it easier to do business with the government, and use it's buying power to drive cost savings.
---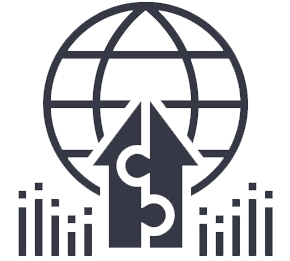 COOPERATIVE PURCHASING
For governmental agencies such as public education organizations, higher education entities, and city or county governments, membership in a cooperative purchasing offers the following benefits:
Access to competitively procured contracts with quality vendors
Savings of time and financial resources necessary to fulfill bid requirements
Access to pricing based on a "national" high-profile contract